Y MEAL PROGRAM - COMING SOON (2019)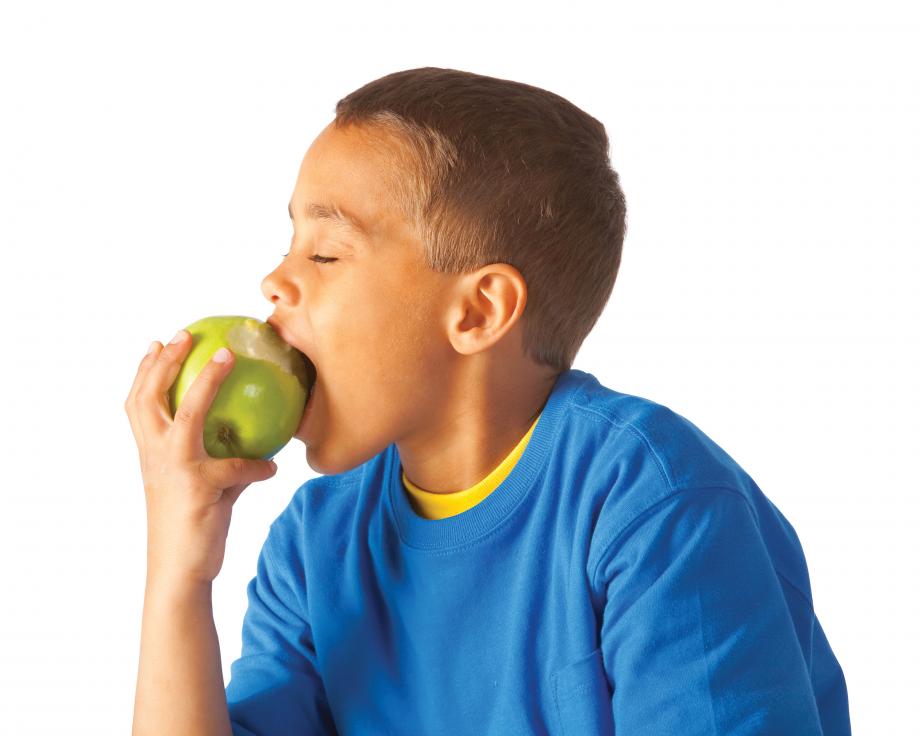 ---
Call the Y at (509) 332-3524
or email

operations@palouseymca.org


for more information.
---
About the Program
In 2015, the YMCA of the Palouse recognized a need for additional meal resources in the Pullman area for school-age children. While children have access to Free and Reduced Price lunches during the Pullman School District academic year, there is currently no USDA funding for meals during the summer months and days when the Pullman School District does not operate.

As an initial response to this community need, the Y offered lunches to 17 qualifying children enrolled in the Y's Summer Day Camp in 2015. The number of recipients increased greatly for Summer Day Camp in 2016, jumping from 17 children to 41 children and during the 2017 10-week-long camp that number increased again to 52 children. During the 2017 Summer Camp, the Y handed out 1,439 breakfasts and lunches and over 2,137 bottles of water.

This project has expanded from lunch distribution to what is now our Y Meal Program, offering breakfasts and lunches to qualifying families. This program is not limited to the Summer Day Camp--the Y also offers meals to qualifying participants, no matter their school district, o
n all days when full-day care is offered through Y programming. This includes Professional Development days during the school year and within the Elementary After School program, Spring Break Day Camp, and Summer Day Camp programs.

This program is only possible with the generous support of United Way of Pullman and private donors who share in the Y's mission for community engagement. However, in order for this program to continue to grow as a much-needed community resource, we need your help! Please visit our Donate Page and consider supporting our Y Meal Program.

This program has seen a dramatic increase in need since 2015 and is currently undergoing administrative and structural changes. This program will begin fresh in 2019 so stay tuned!
---
RESOURCES: