SPECIAL OLYMPICS OF WHITMAN COUNTY
WE ARE THE WHITMAN COUNTY COUGARS!
GO COUGS!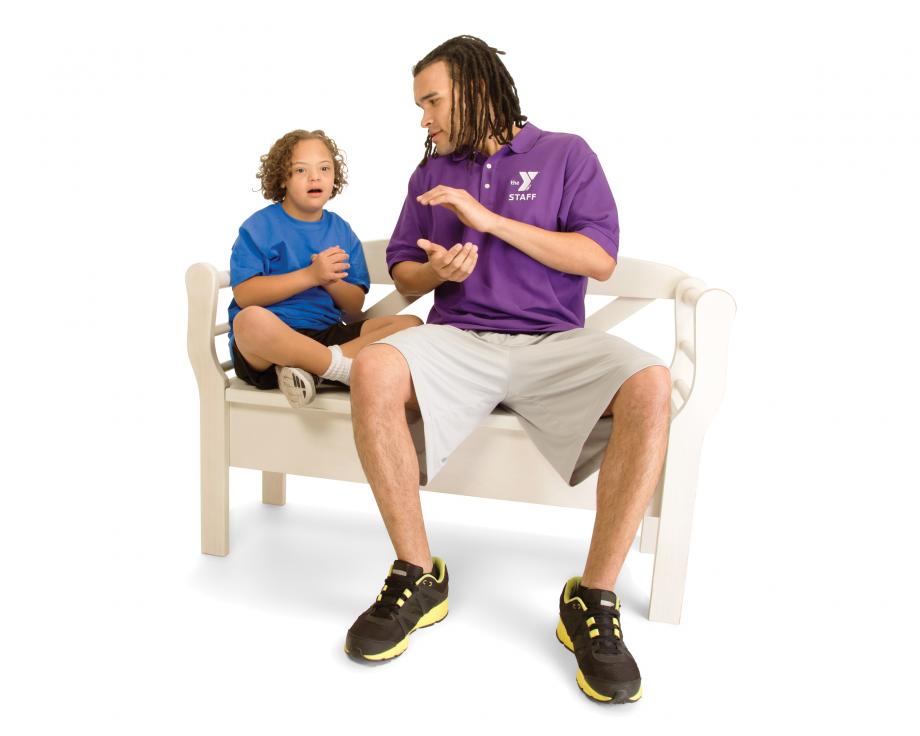 For more information, please contact operations@palouseymca.org
or call (509) 332-3524
About the Program
At the Y, we believe that everyone deserves the opportunity to reach their full potential and that's why we proudly coordinate Special Olympics for Whitman County.

Our seasonal sports, including bowling in the fall, basketball during winter, and track and field in the spring provide social, physical, and emotional growth opportunities for community members with developmental disabilities ages 8 and up.

Each season, we welcome new athletes of all intellectual and physical ability levels and offer the opportunity for each athlete to compete to the best their ability. These programs foster healthy living, courage, joy, and lifelong friendship.

Each season ends with our team proudly representing Pullman and all of Whitman County in the East Regional Tournaments, with opportunities to qualify for State Games and beyond.

We close out each season by celebrating with an end of season party to congratulate the athletes for all of their hard work! Go Cougs!

Contact our Director of Operations at operations@palouseymca.org for more information!

*If your athlete is new to Special Olympics, they must fill out an Application for Participation (AFP) and submit to the YMCA of the Palouse. New athletes who are 18 and up will also be required to complete a background check through the YMCA of the Palouse. AFP's will require a doctor's signature, AFP's without a doctors signature will not be accepted. Forms are valid for 3 years. Forms can be found in the resources section below.



---

RESOURCES:
Special Olympics Athlete's Application for Participation