Proudly sponsored by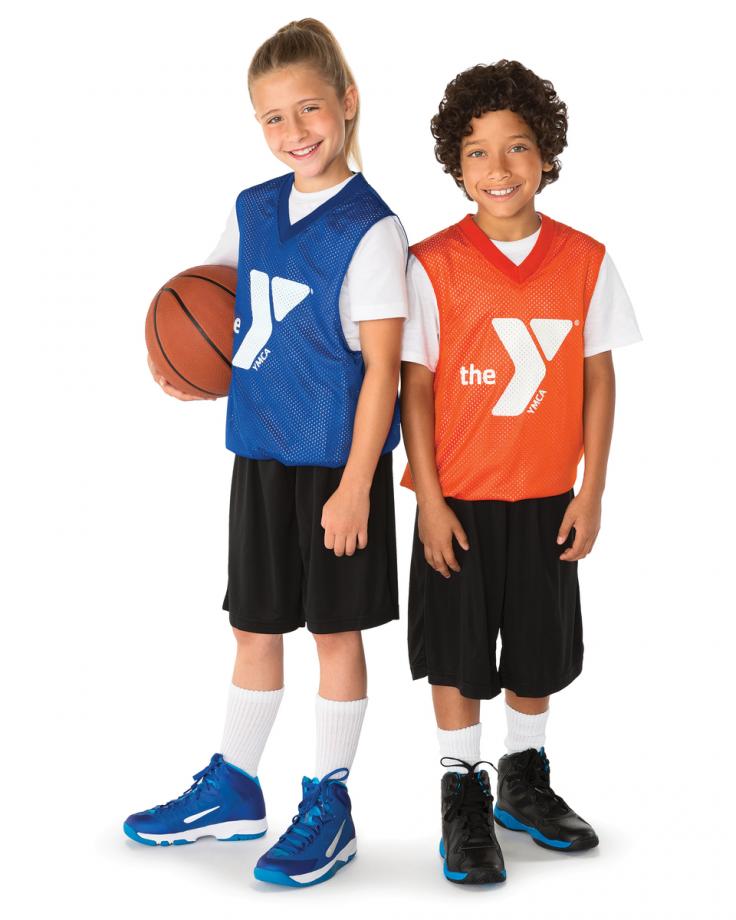 Get game ready for Hoop Fest or the next basketball season at your school with the Y's 3 weeks of skills development program capped with competitive 3 on 3 game play! We offer separate divisions for boys and girls. Covid-19 guidelines will be followed according to the phase level set by the state.

Registration Deadline: June 11, 2021
Location: Kamiak Elementary Outdoor Courts
Program Dates: June 21st - July 9th
Monday - Friday
12:45 PM - 2:00 PM (Ages 11 - 12)
2:00 PM - 3:15 PM (Ages 13 - 14)
Games:
July 8th - 9th
Fee:
$75 per participant
Participants can register as an individual to be placed on a team or choose their team members of up to 4 players. Each team member must complete their own registration form and designate their team member selections.
Click Here to register and pay online.
-or- Click Here to download registration form.
Mail completed from to 105 NE Spring Street, Pullman WA 99163 or email form to info@palouseymca.org
Participation Requirements
A participants age at the start of the program will determine the age division they will be placed in. Other requirements include a signed program parent release agreement, concussion awareness, and sudden cardiac arrest awareness acknowledgement form along with documentation of a passed physical within the last two years. Downloads of the signature forms are below. Any passed physical documentation such as provided for school athletics is accepted.
Documents