OPEN YOUR HEART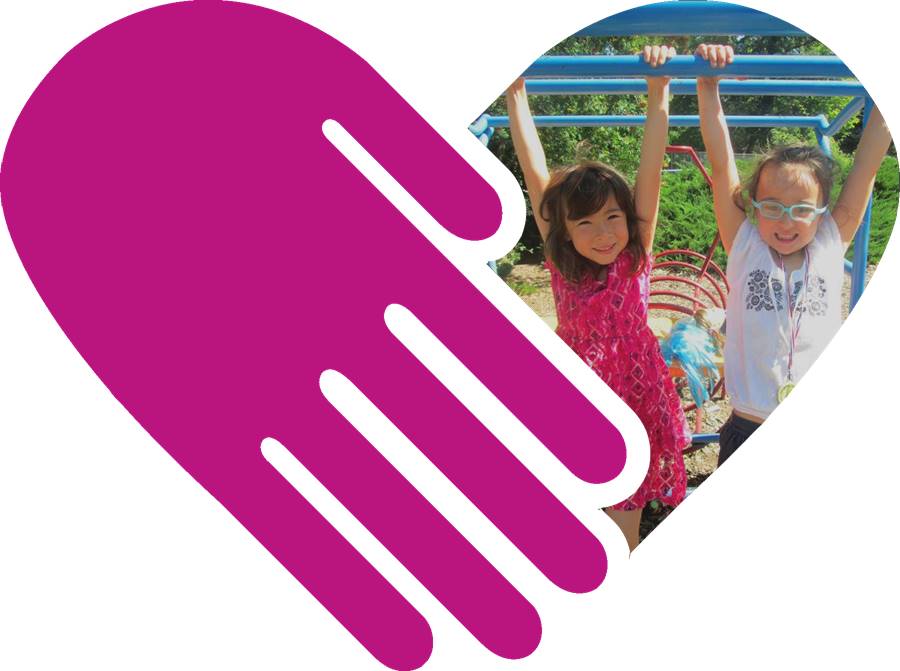 Why Giving to the Y Matters
At the YMCA of The Palouse, we're a community where all people, especially the young, are encouraged to develop their fullest potential in mind and body. With a focus on youth development, healthy living, and social responsibility, the Y inspires people of all ages to be active and healthy, educated and engaged, building a stronger community for us all.

Your valuable donation will go towards benefiting youth and families on the Palouse and strengthening the foundation of community.

The Y offers Elementary After School programs, Spring and Summer Day Camps. For more information on how you can donate, please contact Josh Paparazzo, at (509) 332-3524 or email operations@palouseymca.org.


A LOOK INTO WHAT WE'RE DOING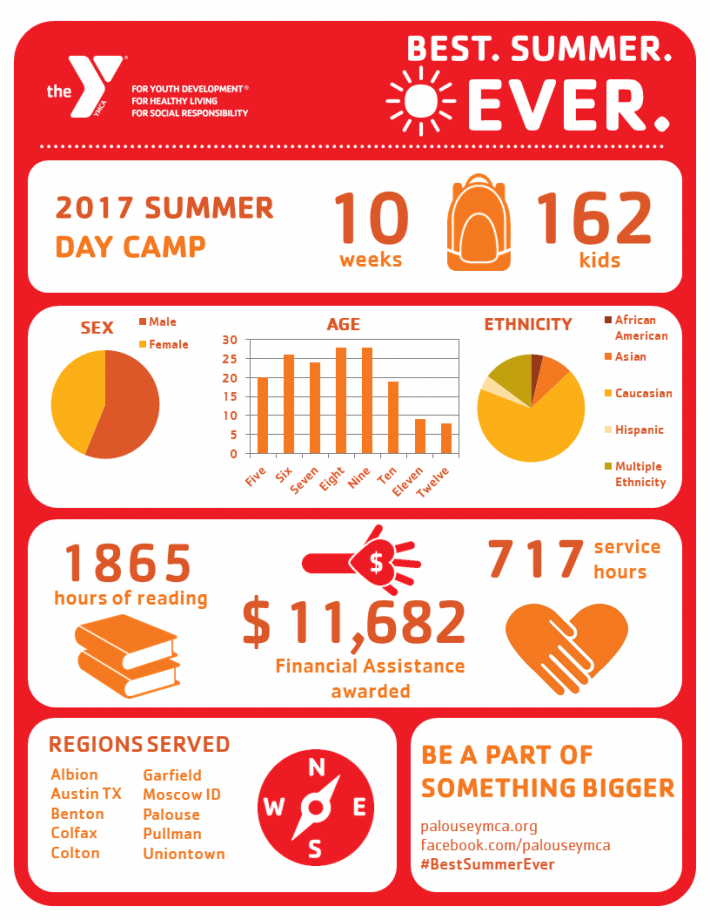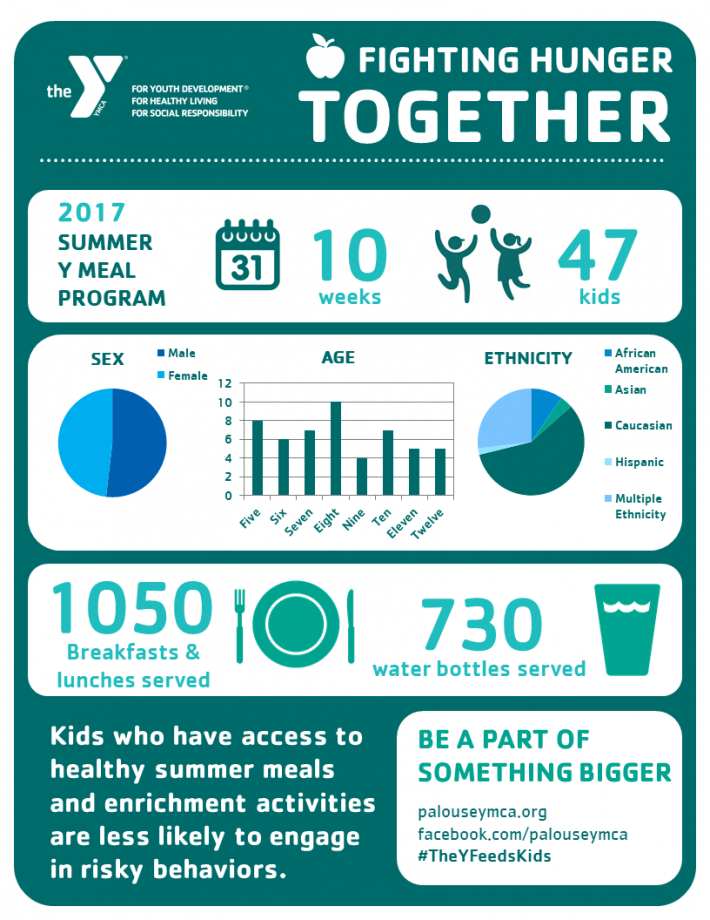 The Y: We're for Youth Development, Healthy Living, and Social Responsibility.

To make your gift by mail, make checks payable to:
YMCA of the Palouse
105 NE Spring St.
Pullman, WA 99163

We are unable to process checks made out to Special Olympics or any entities other than YMCA of the Palouse.