OPEN YOUR HEART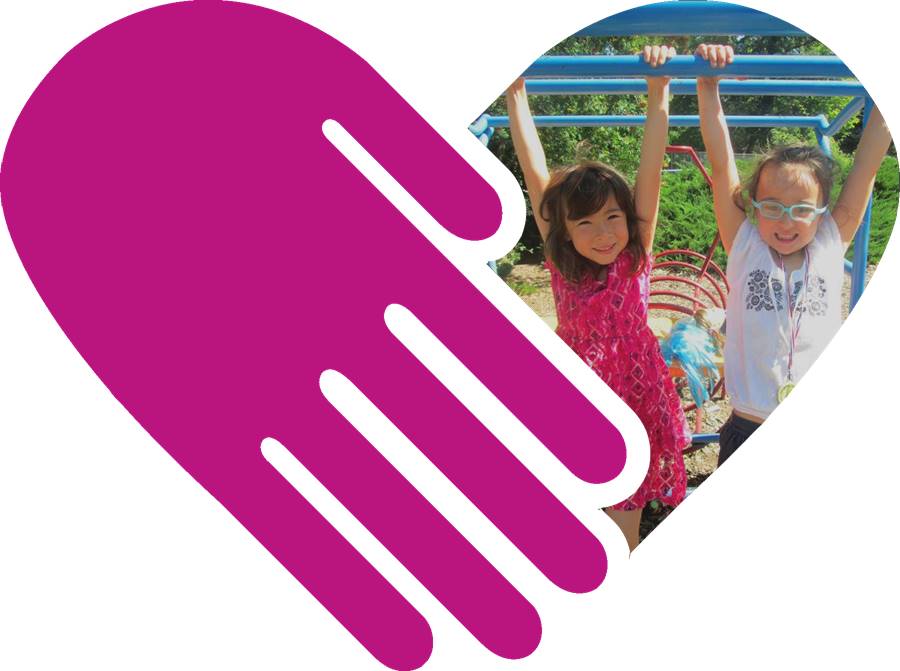 Dear Friend of the Y,
2017 marks the 123rd year that YMCA of the Palouse has been serving our community. We are incredibly proud of our achievements in 2016, and now we ask that you 'Open Your Heart' as we continue our mission and goals for 2017. In 2016, we:
​​​​​​

Provided safe and structured childcare to over 300 children

Awarded over $17,000 in program scholarships to families in need

Added Unified Soccer to our Special Olympics programs

Increased our Summer Day Camp enrollment by 68%
Your donation makes an impact on our community's youth and individuals with special needs. We ask you to 'Open Your Heart' to the Y.
Warmly,
Colleen Hinman
CEO, YMCA of the Palouse


Your valuable donation will go towards benefiting youth and families on the Palouse and strengthening the foundation of community. The Y offers Elementary After School programs, Spring and Summer Day Camps, Special Olympics Young Athletes, and Special Olympics of Whitman County. For more information on how you can donate, please contact CEO, Colleen Hinman at 509.332.3524 or email ceo@palouseymca.org.

The Y: We're for Youth Development, Healthy Living, and Social Responsibility.


To make your gift by mail, make checks payable to:
YMCA of the Palouse
105 NE Spring St.
Pullman, WA 99163